We love designing the Avant-garde; though with the high costs of kitchens, people tend to be risk adverse.
By making concept drawings to appear like the finished item, our Clients can have a good look around before manufacturing begins.
Below are a couple of examples of our concept kitchen computer aided designs: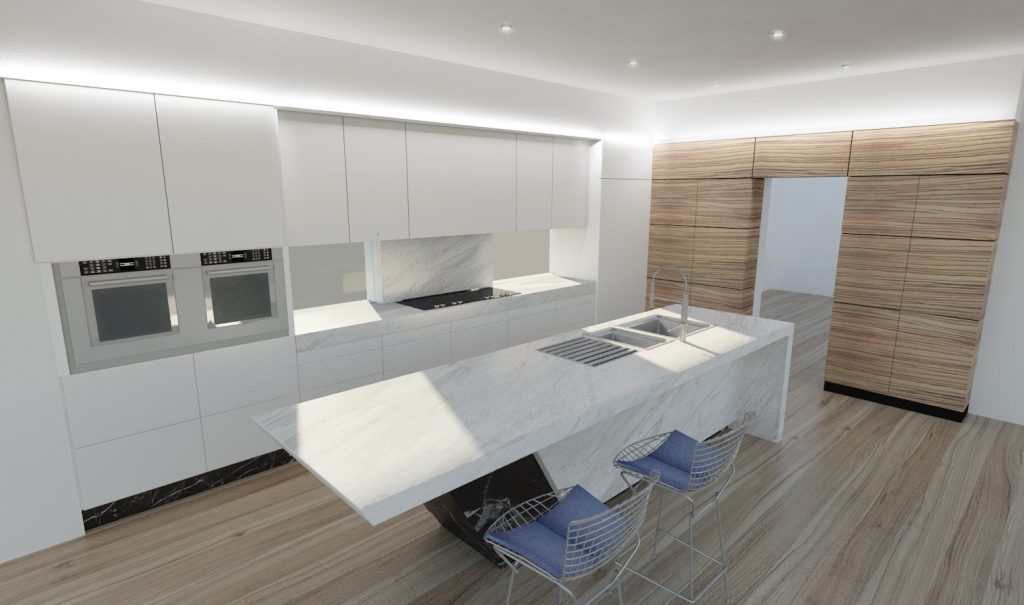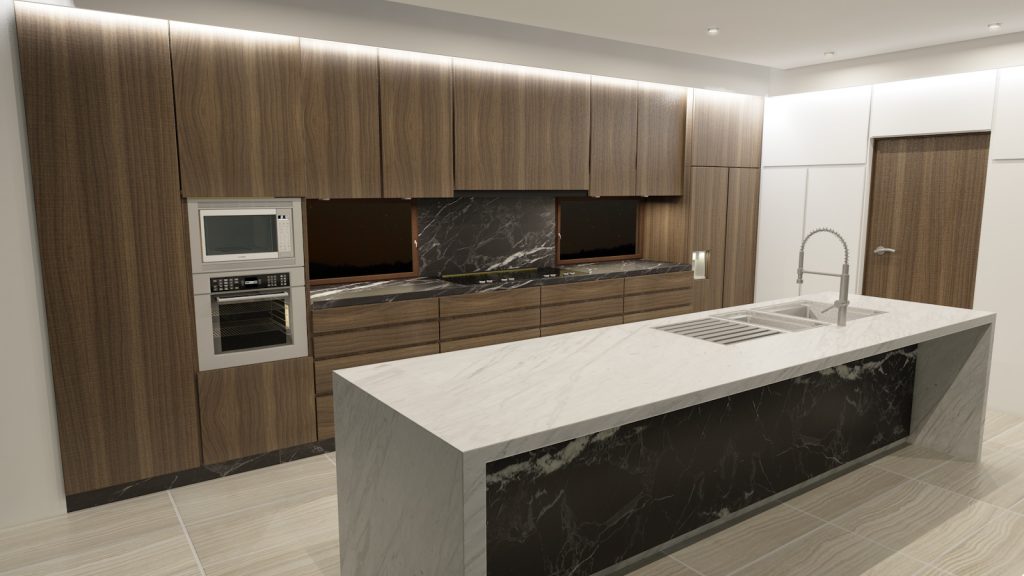 What a great way to get a feel of how your design will look!