Life can be hard on houses; family, fun and the environment can all take its toll, but we firmly believe a house is to be lived in.
We took the opportunity to revisit our Ferry Street, Woolwich design and build project 7 years later with the latest photos for you to judge.
Living next door to this Ferry Street project is another Client of ours (check out the Boundary Street, Bronte project) and they assured us no painting or maintenance has been done since the day we handed over the keys 7 years ago.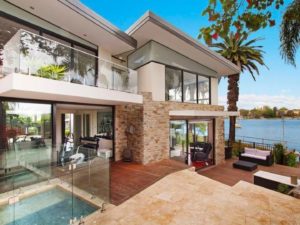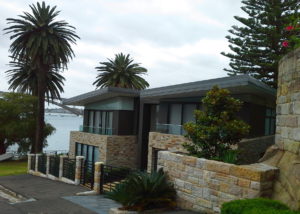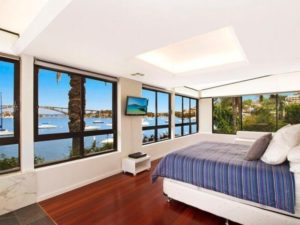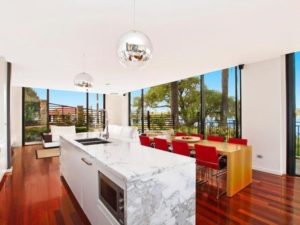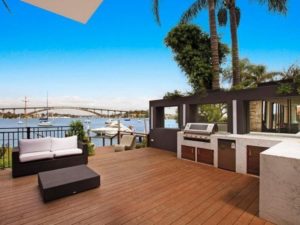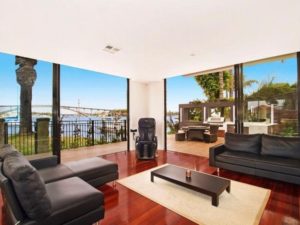 We think it looks as modern as if it were built yesterday and the views are still spectacular!
We still love it… What do you think?